Best Florence Coral Swivel Accent Chair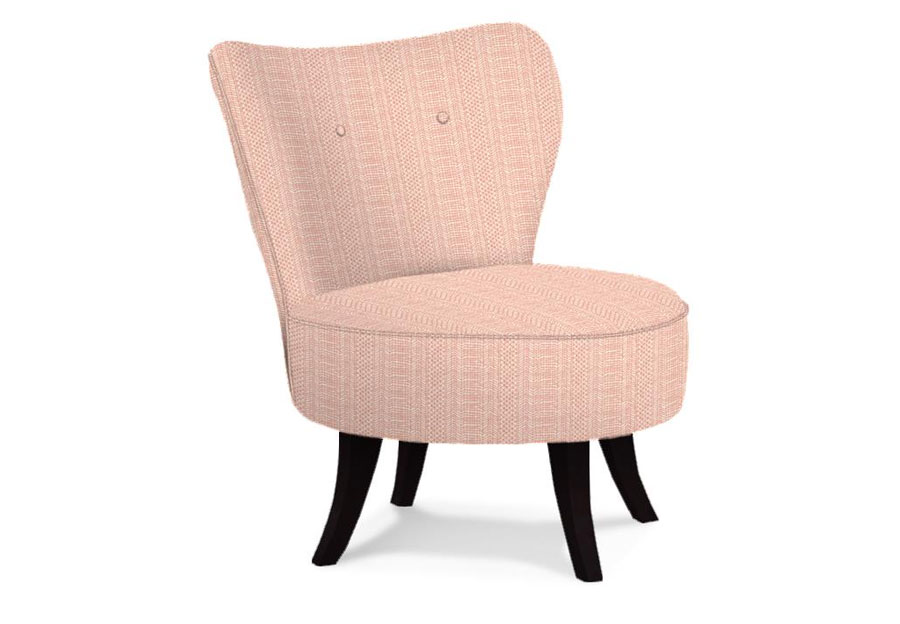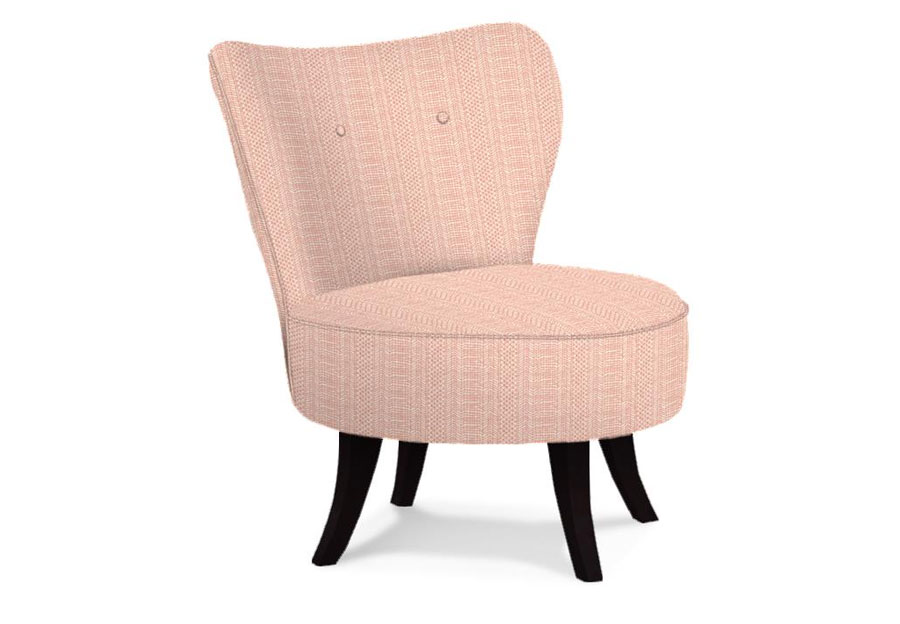 Description
Retro meets modern with this mid-century swivel chair. With a subtle winged back, stylish buttons, and curved legs, Florence is the perfect accent piece to update any room. It is available in hundres of fabric options, and choose between Espresso and Riverloom finishes to customize to your liking.
Item# 1268770
Features
Esspresso Swivel Base
Hundres of Options for different covers
Contemporary Design
Made in the USA
Specification
Finish / Color:

Coral

Length:

32.5:

Depth:

33"

Height:

36"